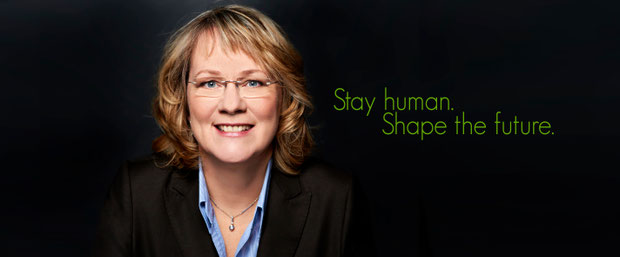 Design Your Future: Objectives
My services are aimed at all those who want to exploit their potentials:
Professionals who want to make the right decisions at work and in their lives.
Companies and organisations that want to include all employees to achieve their corporate goals.
In short: My goal is to tap your potential - 
for your life.
for your company.
Design Your Future: The five Pillars
We get your talent management off the ground so you can see it fly.
 
Bottom-Up Processes
How your company can benefit from the ideas of many.
My expertise for your HR management.
Together we can expand your personal and professional competence.
Accomplish your goals.