Draw on unlimited Resources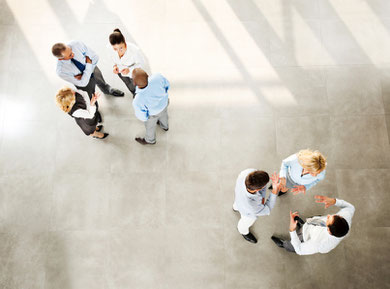 Ensuring sustainability is one of the core tasks of leadership. Shaping the change with the instruments of corporate development is your daily business. And I can assist you effectively in doing this!


Today, the necessary top-down strategy is no longer sufficient. In order to overcome the complexity of the environments, all employees need to be activated. There are a number of tried and true formats and methods to support the bottom-up change. 
  
Third-order learning
I am your partner for bottom-up processes. Bottom-up processes depend on the interaction of the group, on candour and interest in diversity. Bottom-up is the mean of choice when efficiency reaches deadlock.

Together we identify the best fit for your situation. This involves the forms of team learning - from the small group of quality circles up to large group events such as Open Space and World Café.
We know the terms KVP and Kaizen in Lean Management, generalized in the structured processes of idea management.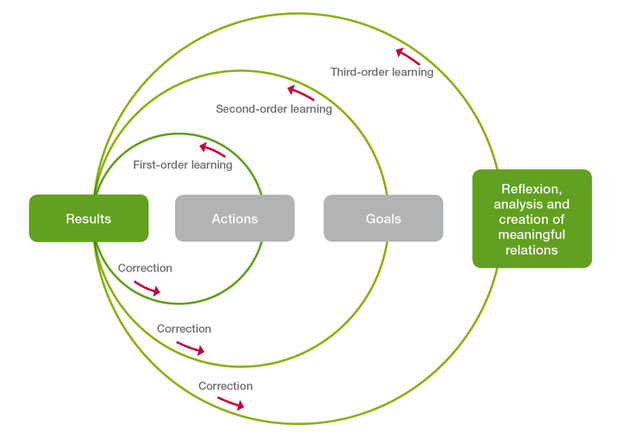 Bottom-up-processes foster third-order learning and the development of the learning company.