Developing, collecting and sorting of ideas
Unfamiliar: Think outside the box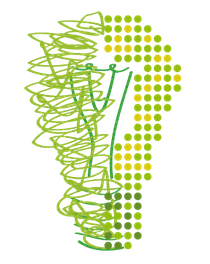 There are many methods of brainstorming. However, the implementation remains difficult. Because we, as humans, tend to evaluate in seconds. This was once crucial for our survival. But in a creative process, early judgement pose a hindrance.
I support you in finding concepts for generating ideas in a group that match your company and your tasks. If necessary, I am available as a facilitator or I train your own creativity facilitators. 
Crucial: Developing the right idea
Less than 1% of our ideas have the potential to trigger innovation and thus to become a new product. If only we knew which percent?!
IP management is inefficient without the cooperation of professional multifunctional teams. No software solution will ever completely replace this.
But who evaluates what ideas on what grounds using what method with regard to what objectives? I will walk you through the entire process from generating ideas to accepting ideas. 
  
Tackling the summit: Step by step
Continuous improvement, Kaizen, quality and health circles - they all apply the same principles:
Working in a Group
Regular meetings in a structured sequence
Use of proven problem-solving methods
Lead by trained facilitators

Production, engineering or administrative functions - I assist you when it comes to conceptualisation, piloting, or the rolling out of your bottom-up concept.