Maximum Performance on Demand
All practice is in vain, if you cannot deliver top performance during competition. This is what top athletes teach us. But how can we achieve this? Mainly by two aspects: the right training schedule and mental preparation. 
 
Why Coaching?
Coaching is one of the most effective ways to expand your professional and life-related competence. Together, we make sure that you review your situation, identify your blind spots and choose the right thing for you from the many options available.

In short: Together we will develop a plan that will let you achieve your goals.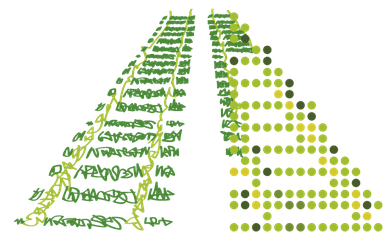 You brim with talents, skills and strengths, ideas, experiences and successes - this is your backbone for the future. Together, we will find your solution. Promised.
Instant success through concrete results
Individual counselling provides comprehensive revision of your personal concerns. Intensive one on one conversations are ideal for complex decisions, no matter whether the options are already clearly defined or have yet to be worked out.

We work with pinpoint accuracy on your topics such as:
Taking decisions
Having conversations with difficult content or difficult people
Identify and resolve conflicts
Preparing for a new challenge
You will achieve amazing results through your mental preparation, e.g. through wingwave-Coaching. Within no time, you will also master those situations with confidence that previously were stressful or meant emotional strain for you.