Just do what you want?!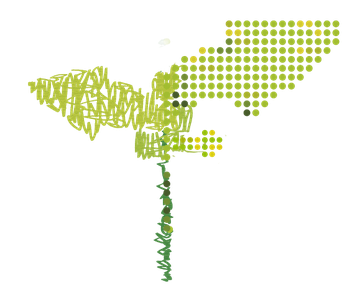 This workshop thrives on the creative potential of the group: Together with others, you determine your goal. Therefore, the Life Design Workshop is particularly helpful when you are looking for a new way in ambiguous situations. The inventiveness of the group yields new options.
The result is an objective that suits your needs.
One that is challenging, but not
                                                                                     overwhelming.