Tap your potential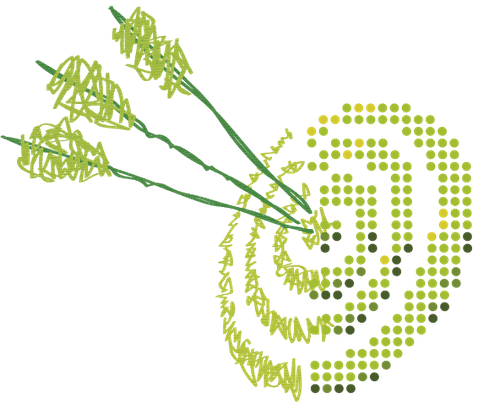 The right person in the right place at the right time
The potential of your employees is the most important asset of your company. Identifying and successfully tapping this potential is crucial to your future viability. I advise your company with regard to implementing Talent Management so that your system is integrated into your business processes and just runs smoothly. Meaning, you will have the right people in the right place.
You benefit from my support
Your Company
is now well positioned for the next 5-10 years regarding your employee potential. 
ensures earnings and profitability through your employees. 
retains key employees. 
establishes itself as a talent catalyst in the labor market.

Your Managers
benefit personally from your Talent Management System.
realise their departmental objectives with the internal top talents.

Your employees
are recognised and acknowledged for their potential and encouraged as best as possible in their growth.

recommend your company as "Best Employer".
My goal is to establish a talent management system in your company that works - a system that the employees and managers understand, appreciate and use. I will assist you throughout the entire process.

Strategic Review of your Talent Management System
Introduction
Optimisation
Sustainable Implementation
Getting the job done is not always easy
The right person at the right time in the right place - the objective of successful human resource management can be condensed into this formula. Despite the correct strategy, the result is often not satisfactory: HR and managers know how challenging it is to achieve this optimum. Because for many positions the desired candidate is not available or the required profile is not met. The reasons are multifold: This may be due to the shortage of skilled workers or the problematic public image of your own company. 

Do it differently
The right person
The right person develops his/her success together with the team, uses his/her own strengths as well as those of the team. On the other hand, own weaknesses or those of the environment are controlled in an intelligent way.

The right time
Timing is plannable: this means to plan for long-term developments and to respond flexibly to unforeseen events. This way, "too late" is no longer an issue and "too early" is supported by accompanying measures.

The right place
Employees with potential demand development in their professional lives. The opportunity for "more" and "different" is the main criterion for placement.