Aiming high? Only results count!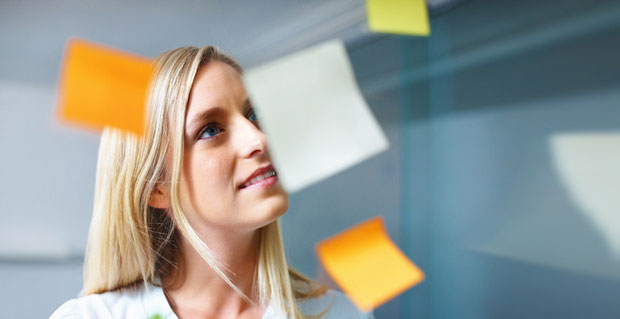 You do a lot for your talents? State of the art development measures, sound instruments, well-structured processes, high involvement of managers? But the road is still bumpy? KPIs are not met, the employees are dissatisfied with respect to their development opportunities...?
What is going wrong? Let's find out what needs to be done!
The analysis is company specific. The Strategic Review identifies the right focus with concrete steps for optimisation.
A fresh perspective from an outsider is extremely helpful: My many years of experience in Talent Management in a global technology company guarantee that I will find and touch the sore spot. But do not worry: I will find the right cure.