Your strategy for success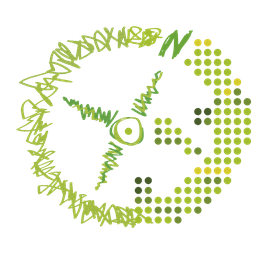 Crucial to the success of your talent management system is the consistent focus on the strategic goals of your company. Together we will develop how to reach this agreement in the Strategic Review (workshop).
Top Management - Workshop:
Strategic review of the Talent Management System
Whether your talent management system works depends on two questions:
Is your system aligned with the strategic goals of your company?
Is its implementation throughout the organisation in line with your strategy?
The Strategic Review Workshop supports you to pull the right lever. 

The four pillars of Talent Management
The HR department defines the actual situation as a preparatory step. What is the status quo of your talent management with regard to the four pillars:
Recruiting and sourcing – Attract
Analysis of target group and potential – Select
Development of the target groups – Develop
Placement, retention and succession management – Retain
Actual situation in the company
The  QuickScan Talent Management gives you an insight into the issues. During the workshop, the strategic objectives are compared with the talent management elements and the results of the analysis of the status quo:
Where can strengths, white spaces and over-engineering be detected?
The best solution for your business
I present best practices of other companies for the identified issues – and we will use your creativity to come up with ideas for your own improvement measures 
   
Reality check - the core of Talent Management, as you see it
When evaluating the ideas the following central question is prevalent:
What is the essence of talent management for your company?
All elements that are neither strategy relevant nor strategy conform are eliminated.
Basically, we apply the philosophy of Lean Management: What creates value, what does not-add-value, and what is waste?
 
Action and Project Planning
At the end of the workshop the fields of action are prioritized and transferred into a roadmap.