One Company. One Strategy. One Talent Management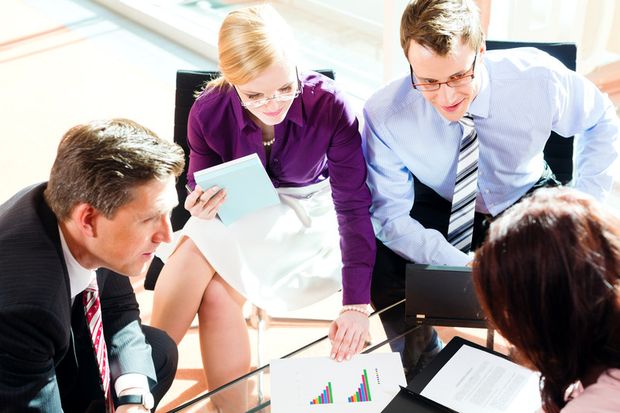 There are two key questions regarding your talent management system:
Is your system focussed on the strategic goals of your company?
Is the system throughout the organisation in line with the strategy?
Answering these questions is your key to success.
High quality implementation through sustainable support
In general, a talent management system is implemented by the internal stakeholders: Management and Human Resources Management, however, it needs a lot of patience to ensure all aspects of implementation. Also, external providers e.g. for training, need to be guided and involved.
 
A prerequisite for success is the good balance of your talent management system - ideally through a Strategic Review. Subsequently, you and I implement the system in line with the strategy.
I assist you when it comes to a sustainable implementation
In the process itself, e.g. by
Facilitation of talent reviews
Programme management for processes of potential Analysis
Alignment of your employees, for example by the
Information Workshop "Talent Management at..."
Workshop or individual counselling "Career with..." 
 
Providing advice and training of managers and HR managers, e.g. through my
Leadership Workshop "Talent Management at..."
Training "The Executive as a Career Coach"
Training "Recognise potential and shape development"